English-->handset-002eng
Morricone Ringtone-002
002-LG mobile phone - Ennio Morricone ringtones music resources
LG releaseda new mobile "Optimus--LU3000 Mach"in 2011. It is with Ennio Morricone ringtone music by way of co-operation with the maestro Moricone. We hope to get the ringtone file for long time, I also posting in our forum for this. But the result is frustrating.
A turning point finally appeared. A friend Wangbo sent an email to me on NOV.23,2013. He tell me that ha has found a webpage after a long search and efforts, there may download this file. But because the registration did not succeed, so failed to complete the download. He wanted me to take a look it. He also sent a few screenshots
I'm touched by his spirit and tireless efforts. As his prompt, I opened that webpage and set to Chinese page, then search "Morricone", sure enough, found above the webpage. I spent some time to complete the registration formalities (It requires filling phone models and operating system , and so on. I randomly chose a P880 model and ANDROID 4.0 system). But having difficulty when starting a download. Page prompted: "Mobile operating system do not match with the file"
However, I do not know to which a system is suitable for it. I continue to view the page, Luckily, I found the information I needed
I returned to my account, add another one phone, its model is P940 and operating systems is ANDROID 2.3. And then I go back to the download page, finally download the file I would expect!
This is a 31.8M file "CPAT0746 Encore.apk", it is with the suffix ".apk". It can be directly used in mobile phone. I do not like to install any software on my phone, I just need to get Morricone ringtones. I found a way to open the file on the network. First change the suffix ".apk" into ".zip", then unzip the file. I finally opened the file. It includes 4 folders and 3 files. Total size is 32.3M
The two largest folders "drawable-hdpi" (9.51M) and "raw" (22.1M) is in "res" folder. "drawable-hdpi" folder are images:
All Morricone music are in the "raw" folder
In the "raw" folder, total 38 files. noti_01-10 are some short beeps. ringtone_1-25 are Morricone ringtones we need. Their bitrate all 96 Kbps and Mp3 format. Last 3 music does not seem to be Morricone's works.
A table for LG mobile-Morricone ringtones

Title

Length

The film

Audition

ringtone_1_gabriels_oboe

00:55

NA8602 The Mission

ringtone_2_the_good_the_bad_the_ugly

00:18

NA6603 The good,the bad and the ugly

ringtone_3_cinema_paradiso_1

00:47

NA8802 Cinema paradiso

ringtone_4_malena_1

00:39

NA0004 Malèna

ringtone_5_malena_2

01:06

NA0004 Malèna

ringtone_6_love_affair

01:05

NA9405 Love Affair

ringtone_7_once_upon_a_time_in_the_west_1

00:43

NA6801 Once upon a time in the west

ringtone_8_cinema_paradiso_2

01:00

NA8802 Cinema paradiso

ringtone_9_once_upon_a_time_in_the_west_2

00:44

NA6801 Once upon a time in the west

ringtone_10_flute_intro

00:32

ringtone_11_quartet_intro

00:53

ringtone_12_pizzicato_intro

00:33

ringtone_13_encore_main_theme

00:42

ringtone_14_piano_melody_1

00:34

ringtone_15_flute_melody_1

00:37

ringtone_16_piano_melody_2

00:36

ringtone_17_flute_melody_2

00:20

ringtone_18_harpshichord_melody

00:07

ringtone_19_flute_melody_3

00:10

ringtone_20_e_string

00:42

ringtone_21_pizzicatos

00:32

ringtone_22_encore_1st_theme

01:04

ringtone_23_encore_2rd_theme

01:11

ringtone_24_encore_3rd_theme

00:42

ringtone_25_bonus_track

00:40
Now, we finally know the music what is the maestro personally designed and adapted. The main part is 9 soundtracks we know very well and deep love. They mostly also are in IMDB TOP front. Only the "Love Affair" is not for everyone's attention. It is an episode in 1994 movie "Love Affair" (See our film page). This is a most impressive modern love movie. The music appears in the trailer of the movie (01:40:40/01:47:38).A pair of lover will soon break up because of the serious misunderstandings and self-esteem, but the sudden appearance of an unexpected turning point. This melodie is played out by piano-based, playing the sincerity of human emotions that is language difficult to express. Listened to move people to tears. Make people feel music's great strength. The maester Morricone put this piece of music in this place is a profound meaning.
The screenshots of the movie "love_affair" (01:40:40/01:47:38)
Mac, do not look at me like this
Why didn't you tell me?
The behind 16 music is a introduction for the various representative instruments,example strings, woodwinds, keyboards, percussion, plucked instruments etc.
------------------------------------------------------------------------------
The friend Wangbo's profile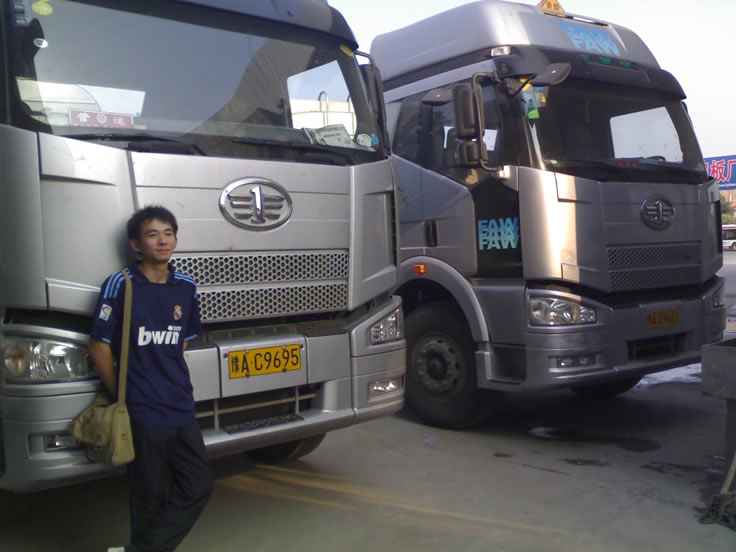 Wangbo,1985 was born in Shangqiu city Henan province,2008 graduated from the Shangqiu College of Business English Department. Like reading, music, visiting the old bookstall, collection of cigarette trademark. Also like trucks and heavy equipment. The photos of the background is China's heavy truck J6.
Editor's Note: he is VIP member and translate volunteer.
Thanks to the tireless efforts and enthusiastic support of Wangbo!
-------------------------------------------------------------------
You can click here to download
the LG file (52.5M RAR format) , It contained "CPAT0746 Encore.apk" file and its 38 Morricone MP3 ringtones. (The ".apk" file Is suitable in ANDROID 2.3. If you need other format for you mobile phone, please go to the LG website to dirrectly downlosd)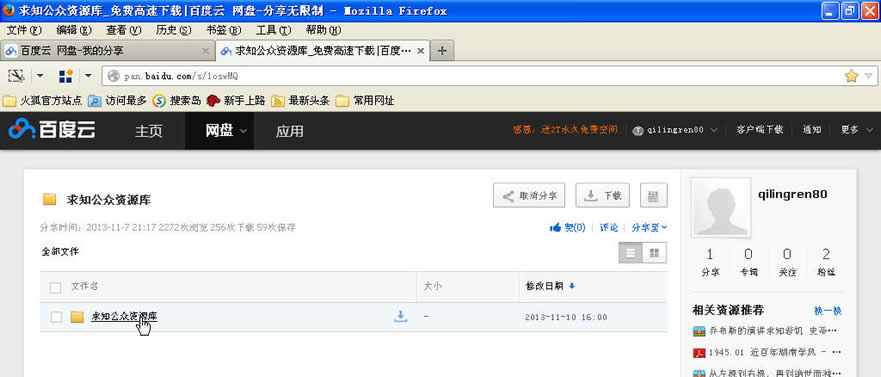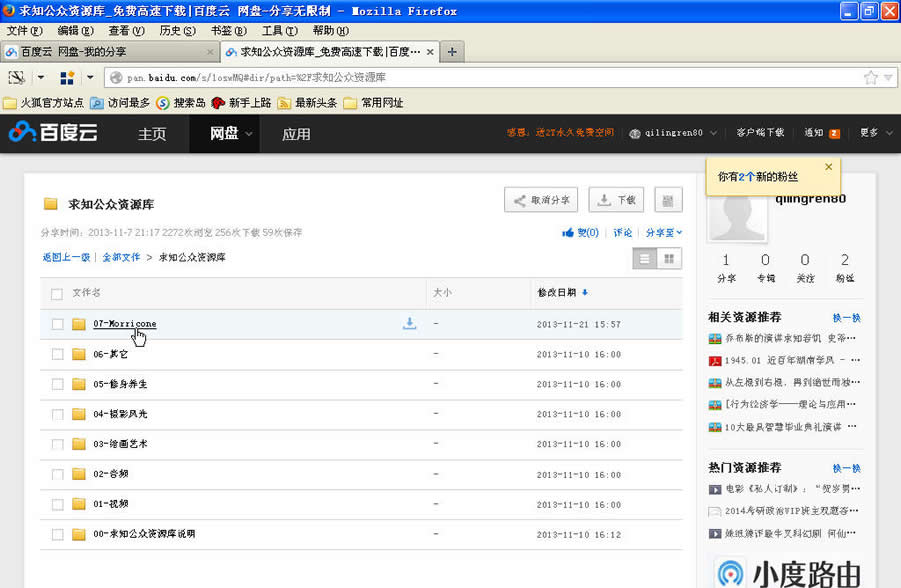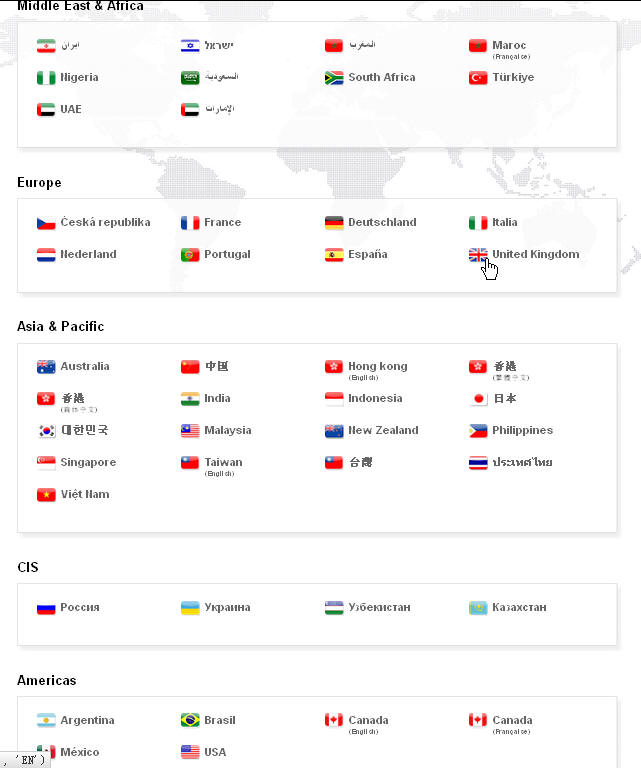 Return Morricone Ringtone-001 (Morricone's MIDI music and its ring for your mobile) >>>>>>